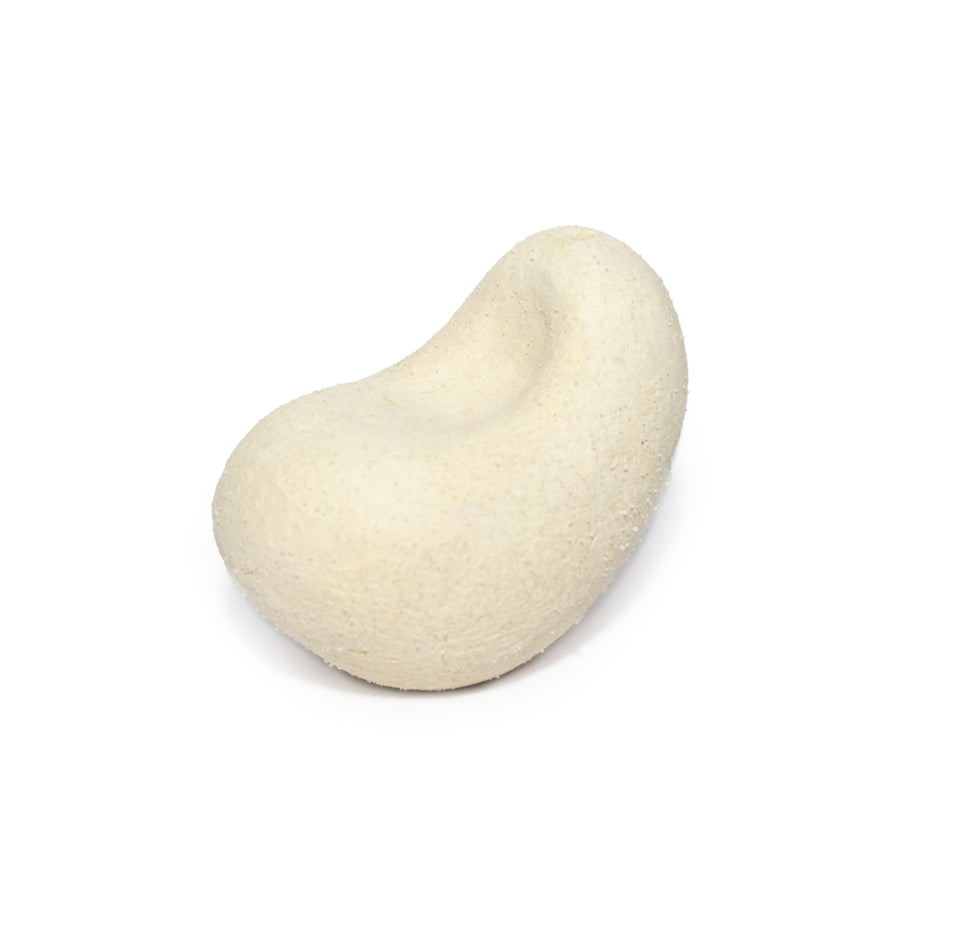 CERAMIC INCENSE HOLDER - NATURAL
Super special, hand-built ceramic incense holder made with love and care in Los Angeles. This incense holder is cream in color and so cute you will want to swallow it (but don't). 
Each of our ceramics are hand-built by CHIE FUJII of CHIECO Ceramics, a Japanese sculptor/artist who mastered sculpture and fine art at Tokyo University of the Arts. Handwash recommended. Due to their handmade nature, each item varies slightly in size and detail, with various markings and details that make them uniquely their own. Works with any kind of incense. 
Approximate Dimensions: H 3.5" x W 3"